Are you troubled with painful, itchy leg veins or simply fed up with their unsightly appearance? At Kingsbridge Private Hospital our team of Vascular Surgeons are here to help.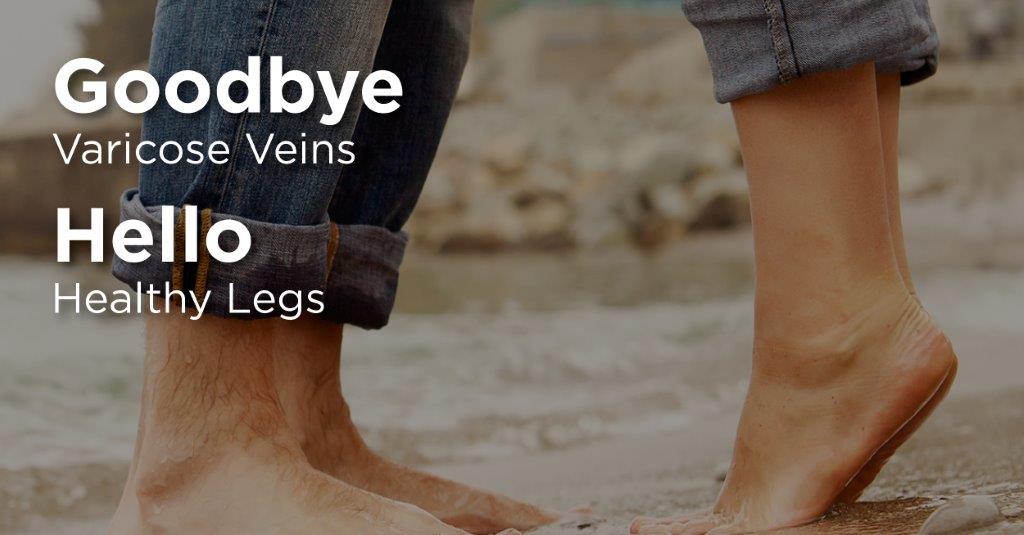 People who stand a lot in their daily life or are required to stand for long periods during work can also develop varicose veins. 
Research shows that varicose veins affect about one third of people at some point in their life.
Varicose veins can develop when the small valves inside the veins stop functioning properly. In a healthy vein, blood flows smoothly to the heart.
There are two main types of veins in your legs:
Superficial veins – these lie under your skin and include the long and short saphenous veins
Deep veins
When blood doesn't flow properly from the superficial veins to your deep veins, pressure can build up and varicose veins can occur, this is due to valves in the leg or pelvic veins not working properly. 
What are the symptoms of Varicose Veins?
Symptoms of varicose veins can vary from person to person. Some people don't have any symptoms at all.
If you do have symptoms, they may include:
Aching, heavy, uncomfortable or throbbing legs
Itchy or restless legs
Swollen feet and ankles
Lumps or bulging veins
Muscle cramp in the legs
What procedures can we offer?
Non-Surgical Treatment for Varicose Veins
There are a number of modern techniques used to treat varicose veins. This involves the closure of the veins using injected foam or applied heat energy through a small skin incision.
These techniques have the advantage in that they can be carried out under local anaesthetic and rarely require overnight stay. Most patients will be able to walk immediately afterwards and can resume normal activities in 1 to 2 days. 
At Cosmetech our Vascular Consultant Surgeon's offer safe and effective varicose veins removal through the following procedures:
VNUS Closure Procedure using radiofrequency energy
Ultrasound guided Foam Sclerotherapy – treatment of varicose veins

Microsclerotherapy for thread veins – treatment of leg spider veins
Both varicose veins removal procedures can be carried out under local anaesthetic and most patients will be able to walk immediately afterwards and resume normal activities in 1 to 2 days.
Larger veins often require surgical removal under general or spinal anaesthesia. Depending on the extent of your veins and your occupation, you may need to take between one to two weeks off work to recover. 
In surgery, superficial veins that have become varicose veins are removed. The veins that are situated deep within your legs will take over the role of the damaged veins.
*Please note that Surgery and Treatment Prices are for guidance only. Prices may be subject to change and will be dependent on the procedure recommended by your Consultant.