Irritable bowel syndrome (IBS) is a common condition, characteristic of a variety of symptoms that differ from one individual to another. There is no test for IBS, but you will first need to consult your GP to rule our other possible causes of symptoms first.
What causes IBS?
The cause of IBS is unknown. In some cases it seems to be linked to a stressful life event, anxiety or depression. It may also develop after a tummy upset or a course of antibiotics, both of which can change the bacteria in the bowel.
In itself IBS is harmless but the symptoms are uncomfortable and can cause a lot of discomfort and impact quality of life.
What are common symptoms of IBS:
Diarrhoea or constipation or both (constipation meaning defecation that is unsatisfactory because of infrequent stools, difficulty in passing stools or incomplete evacuation)
Lower abdominal pain
Bloating
Wind
A feeling of urgently needing to go to the toilet
Feeling that you still need to go to the toilet even when you have just been
Loss of appetite
Tiredness
Nausea
Women may notice worsening of symptoms at the time of their period.
Although IBS is a complex ailment, our experts dietitians use a new and advanced approach known as the Low FODMAPS Diet to help patients suffering with IBS.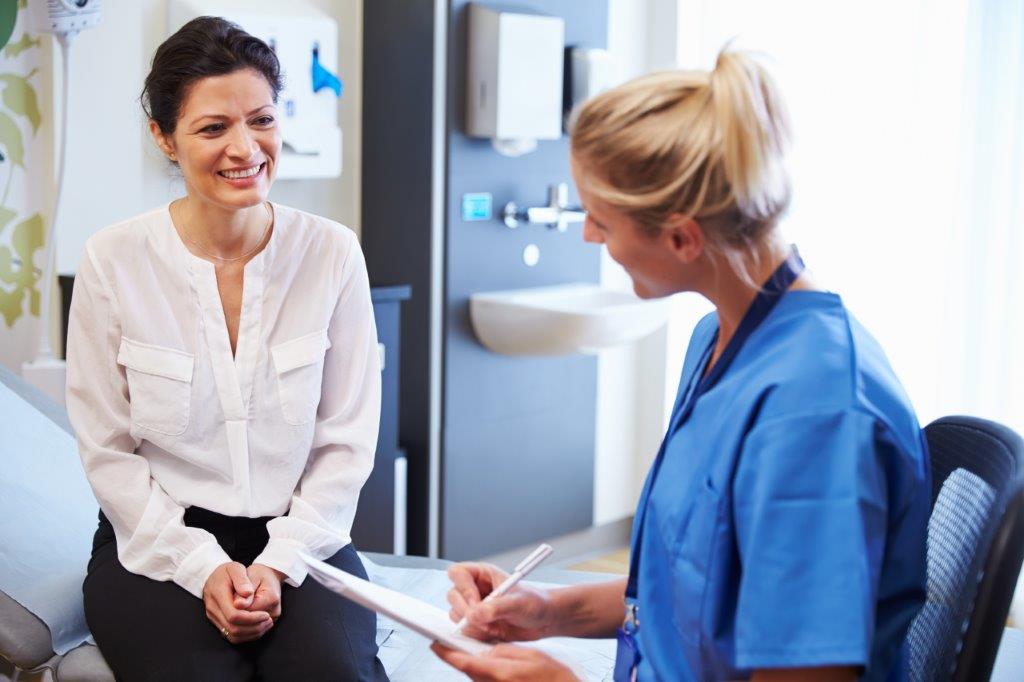 FODMAPS is the name given to a collection of molecules found in food that can be poorly absorbed by the small intestine of the digestive tract. These molecules end up in the large intestine and the bacteria here begin to feed and digest these FODMAPS which in turn can cause symptoms of IBS.

Our team of Dietitians have found this diet to be effective in 75% of IBS patients.

When the molecules are poorly absorbed in the small intestine of the digestive tract, these molecules then continue along their journey along the digestive tract, arriving at the large intestine, where they act as a food source to the bacteria that live there normally.

The Low FODMAP Diet is a fairly new dietary approach for the controlling of IBS, but our team of experts firmly believe that this dietetic programme offers IBS patients the chance to kick start their journey to a life without cramps and bloating.
Irritable Bowel Syndrome : Low FODMAP Package with Dr Gillian Killiner
Step 1 - Lifestyle (Gut-brain axis, Diet and gut bacteria adjustment)
Step 2 - Symptom specific dietary adjustment
Step 3 - Low FODMAP diet
The possibility of food intolerance can be tested by trying an exclusion diet (low FODMAP diet). This should be done under the supervision of a dietitian who will make sure your meal plans remain well-balanced.
95% complete IBS symptom improvement in clients who purchased this package.
To book an appointment with Dr Gillian Killiner, please fill out an enquiry form or text BOOKNOW to 66777
Irritable Bowel Syndrome : Low FODMAP Package with Jenaed Brodell
Initial Consultation 60-90 minutes
2 x Follow up
Complete Low FODMAP resources
Personalised Low FODMAP Meal Guide
Food list with recipes
Support via App
Regular weekly check ins via app
To book an appointment with Jenaed, please email info@nutritionandco.co.uk for adult enquiries or info@thepaediatricdietitianco.com for children's enquiries.
If you would like to book an appointment or require further information on the available options, please do not hesitate to contact our private patient booking team via our online enquiry form.

Alternatively, email Kingsbridge Private Hospital
;