Kingsbridge Foundation Support Spirit Awards Again This Year To Shine A Light On Charity Champions In Northern Ireland
21st, Mar 2023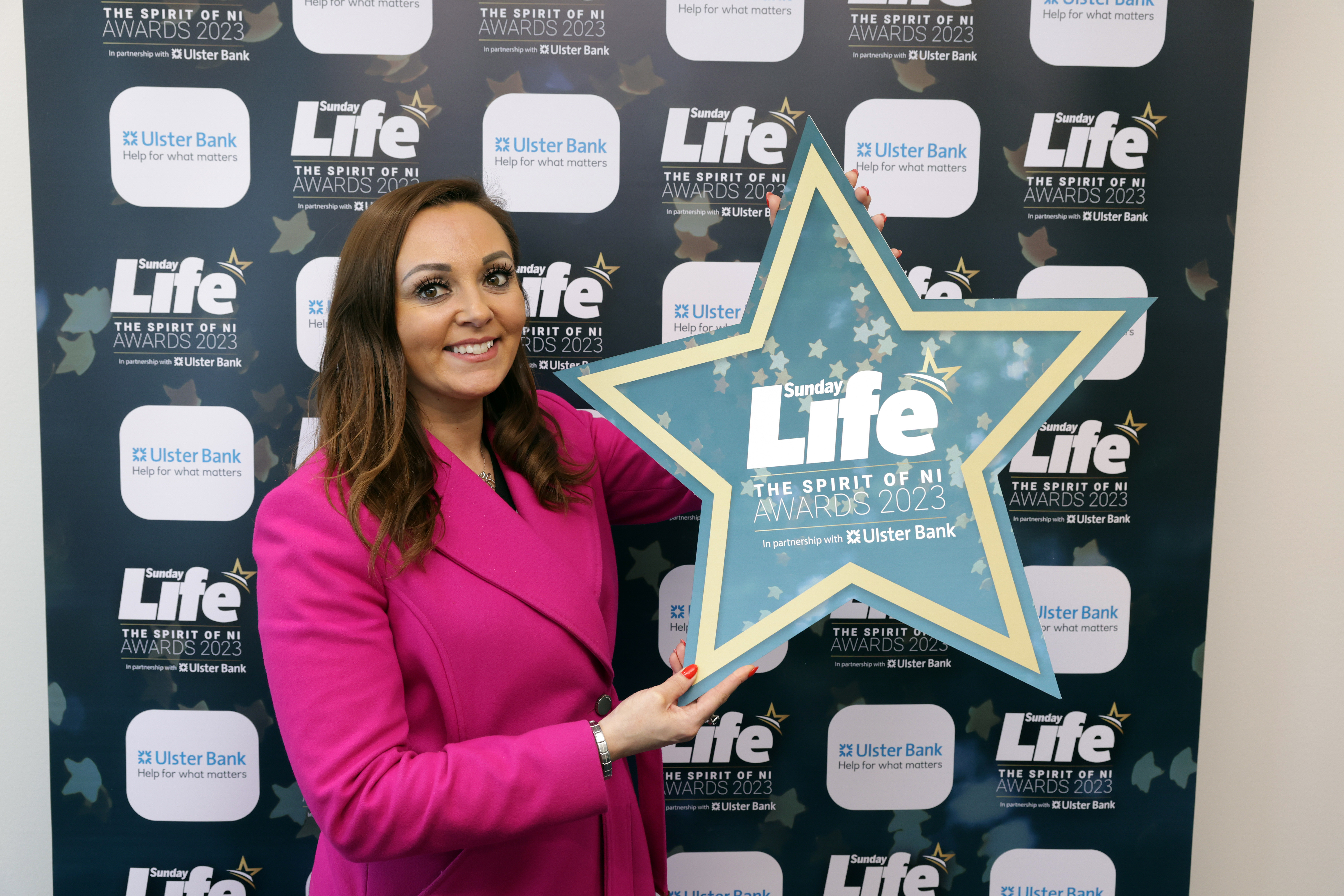 We are delighted to announce that once again, this year's Sunday Life Spirit of Northern Ireland Charity Champion category - to recognise someone who has worked tirelessly for a charity or as a fundraiser for many years – will be sponsored by our Kingsbridge Foundation.
The Kingsbridge Foundation is the charitable arm of the Kingsbridge Healthcare Group and a giving fund that is managed and supported in conjunction with the Community Foundation for Northern Ireland, alongside an internal advisory board of staff from the hospitals and clinics across the Group's locations in Belfast and Ballykelly.
Dr Martin Shields, Medical Director of Kingsbridge Healthcare Group and chair of the Kingsbridge Foundation Advisory Board, is delighted that the Foundation is sponsoring the category once more with the support of the Group.  He said:
"The Kingsbridge Foundation fund is all about raising money for the local community through fundraising and initiatives that support charitable organisations and campaigns in Northern Ireland working in the areas of health and wellbeing, including mental health, disability, and physical health.
There are so many people locally who go over and beyond the call of duty to demonstrate an act of kindness and give their own time freely to volunteer and fund-raise for causes that are often close to their heart."
Claire Winter, Head of Marketing at Kingsbridge Healthcare Group was delighted to be at the launch of the awards in Belfast.  She said:
"This is exactly why we wanted to set up our own foundation - which has already given over £250,000 to local our local community - to give a platform for charity champions like this to approach us for fundraising and seek support so we too can help them make a difference.  These awards echo the ethos of the work that we do in both the Kingsbridge Healthcare Group and The Kingsbridge Foundation and having seen so many worth winners recognised last year, we are proud and privileged to support them again this year.
We would really encourage people to nominate a person who has made a real difference in their lives or to their organisation because without those people, the Kingsbridge Foundation wouldn't be able to support local charities and causes like we do."
Nominations will be received up until 30th April and this year's gala event takes place at the Culloden Resort and Spa in Cultra on 30th June. 
To nominate someone, simply email your nominations to spiritofniawards@sundaylife.co.uk and tell them the story of the person who has made a difference.
You can also post nominations to Sunday Life Spirit of Northern Ireland Awards, 33 Clarendon Road, Belfast, BT1 3BG.
Pictured:  Claire Winter, Head of Marketing, Kingsbridge Healthcare Group at the launch of the Spirit of NI Awards 2023 at the Ulster Bank in Belfast .
---
Next article