Bringing Hope NI
05th, Jul 2023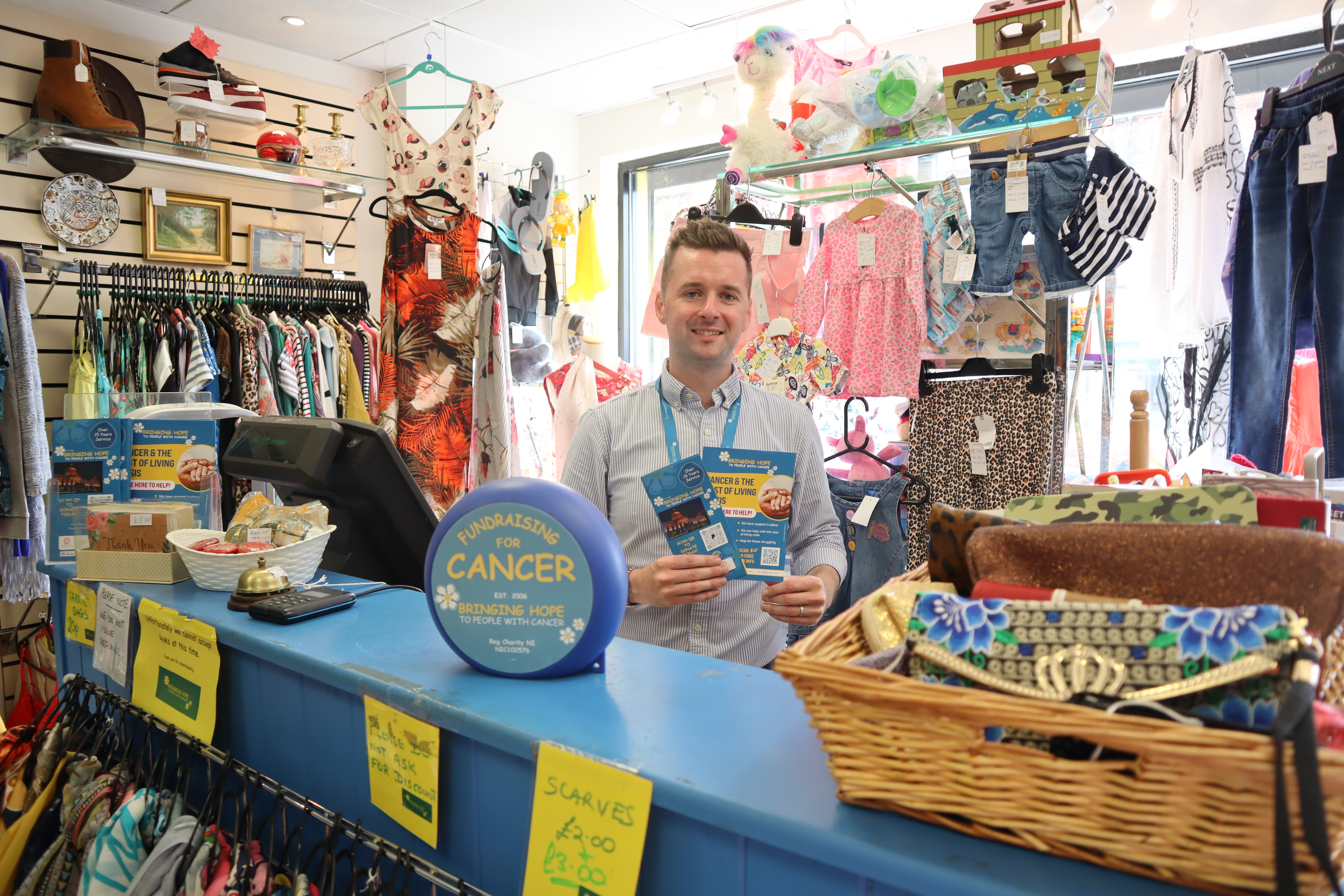 The Kingsbridge Foundation is delighted to donate £40,000 to Bringing Hope NI, a local independent charity that was set up in 2006 by a group of people who felt that more practical help should be available for patients and families affected by cancer.
With the help of our donation Bringing Hope NI will be able to directly support those living with cancer and affected by the cost-of-living crisis. This project will run alongside their existing avenues of support but will solely focus on those patients which are struggling with energy bills and the rising costs of food & other daily requirements. 
Find out more about Bringing Hope NI and the work that they do here.
Bringing Hope NI Feedback: 
"Thank you so much for the gift voucher and the lovely letter you sent to me. I really appreciated this kind gesture.
I was diagnosed with a treatable breast cancer on 15th November and commenced chemotherapy on 13th December 2022.  Unfortunately as I had became immuno suppressed I developed Covid a few days after my first treatment and  I was admitted to hospital within the same week. I received full Covid treatment and was in hospital for eight days. I was very lucky to survive Covid as I was quite ill :(
Apart from attending hospital appointments I decided the best thing I could do to keep myself  safe was to isolate within my home. Netflix and my phone became an essential part of my journey in "riding this storm" which I knew would pass.
I had my surgery approximately five weeks ago and  I feel very blessed to have had a full pathalogical response to chemotherapy which didn't spread.
At present I am waiting notification of when my radiotherapy sessions are starting. I am to have nine sessions over a two week period.
Since the start of this beautiful spell of weather I have began to see family and friends again in my garden . I have started to enjoy life again :). Its just great to have human contact once more.
The kindness and generosity  that has been shown to me over the last six months has touched my heart and brought tears to my eyes. The kindness has been very inspirational and motivational for me and has helped me along this part of life's journey. I even received a beautiful voice note from Daniel O'Donnell wishing me the very best of luck with this cancer journey. 
Last night I stepped outside my comfort zone and attended a group ie "The Knitted Knockers".
It was a lovely evening and hopefully this will be the start of my recovery and for me facing my fear of socialising again.
Patrick "Bringing Hope" is such a wonderful name for your charity. Hope is something that my family and I needed so much. I would be grateful if you could add me onto your mailing list and perhaps at some stage I could attend one of your events.
Thank you once again." - Annette 
"Thank you for letting us stay in your stunning respite home in Portrush, the break away for my wife and children has been a welcome change of scenery and we found great happiness in seeing our children get out of the 'Cancer bubble' we have all been living in recently. Your Charity is doing wonderful things for people in Northern Ireland and I hope you get the recognition you deserve" - Gareth, Co. Down 
---
Next article