Almac Belfast City Women's 10k for Cancer Focus NI
16th, Jun 2023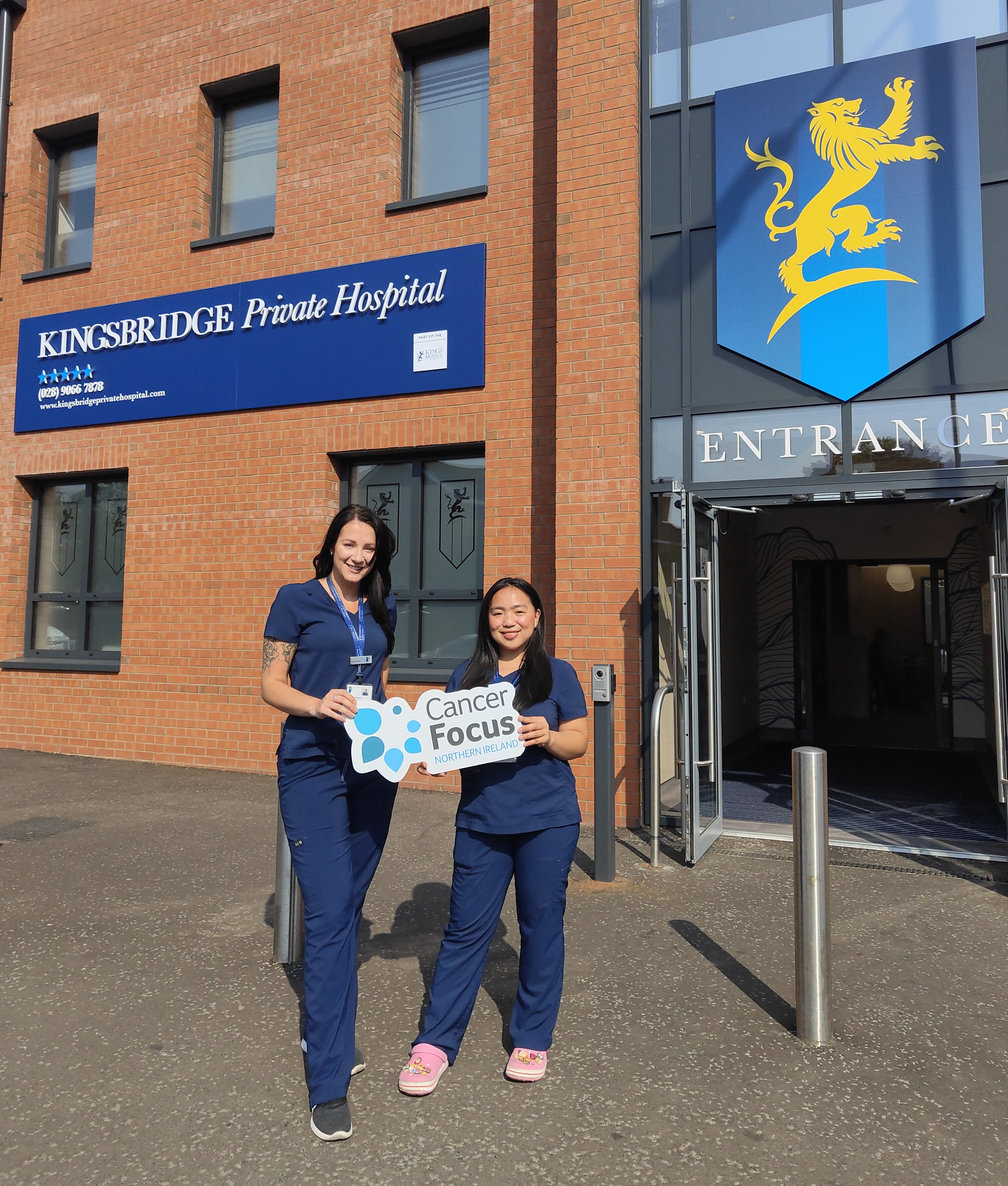 On Sunday 18th June, staff nurses Monika and Hazel from Kingsbridge Private Hospital and Causeway Hospital staff nurse Verah, ran in the first ever ALMAC Belfast City Women's 10k for Cancer Focus Northern Ireland.
Monika and Hazel are staff nurses in Cardiac ICU/Recovery in Kingsbridge Private Hospital and they say, "We are passionate about helping people needing it, therefore we're taking on this challenge. Our aim is to raise money in order to help fund a range of women's cancer support services across NI."
Every year Cancer Focus NI supports over 6,000 local people affected by cancer and this event aims to provide support to those who require it now and in the future.
The trio raised £1833 for Cancer Focus NI with The Kingsbridge Foundation donating £1000 to this fundraiser. We were delighted to be able to show our support to this amazing event!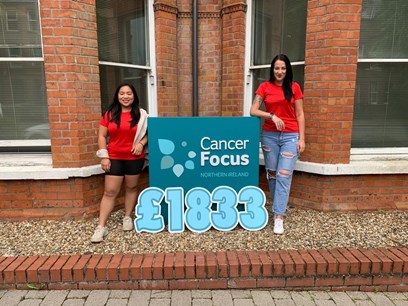 You can still show your support by clicking here.
---
Next article