Simple Solutions to the Misery of Aching Ears
07th, Apr 2023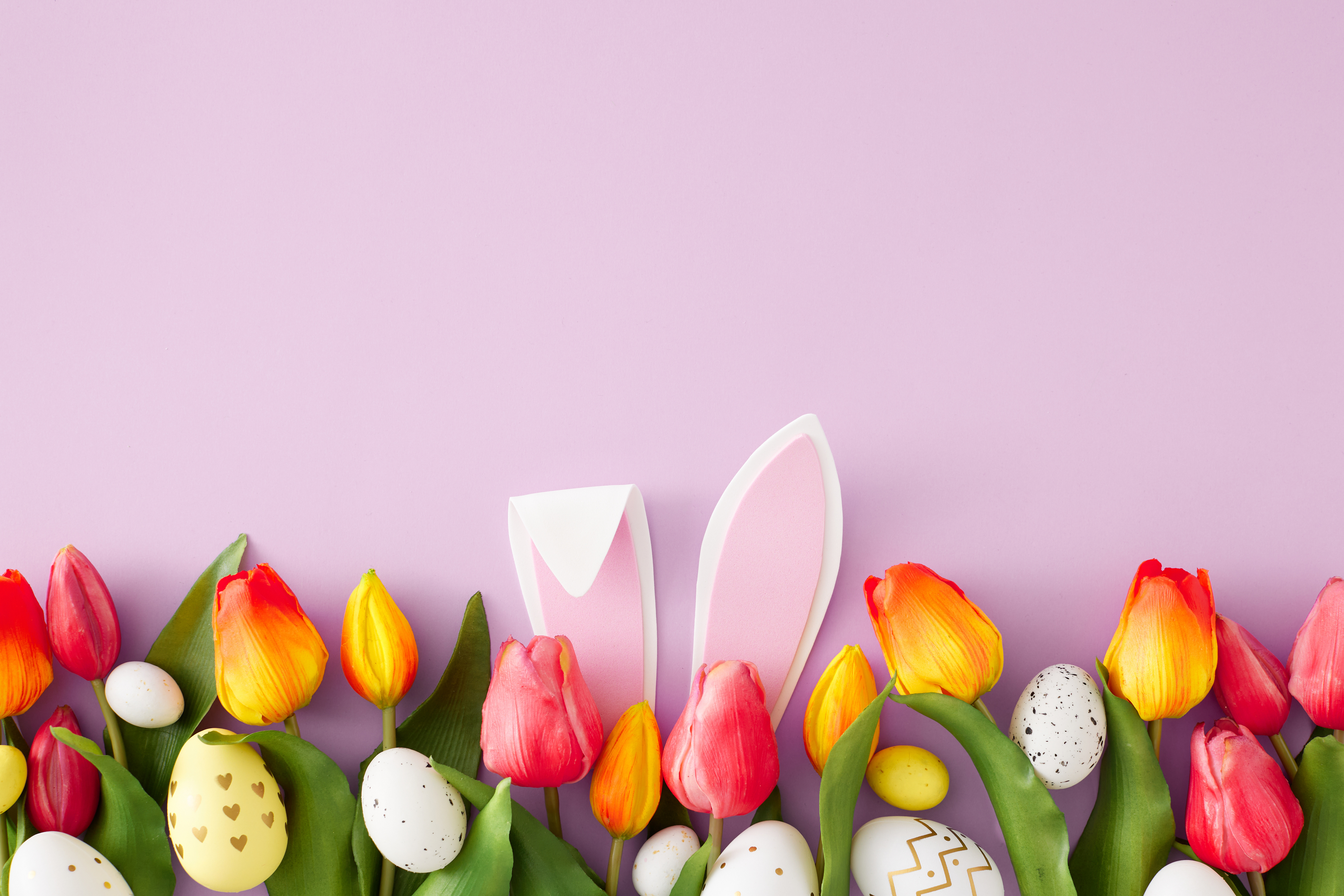 Dr Roger Brown, Private GP at Kingsbridge Private Hospital North West provides some of his simple solutions to help to ease the misery of sore ears.
Sore ears can affect all of us from time to time, particularly children. This can cause misery and even lost time at work or school.
Sound travels through a hollow cavity in the middle ear which connects to the back of the nose and throat via the Eustachian tube. We can pop our ears by closing our nose and blowing into the Eustachian tube, or by swallowing or yawning.  These actions open a tiny valve at the top end of the tube to allow air to enter and leave the middle ear cavity. If the Eustachian tube malfunctions, the pressure inside and outside the middle ear cavity can be different which can cause pain and aching in the ear.
Catarrh in the upper airways can cause the tube to become blocked, particularly in those suffering with a cold, the flu or allergies such as hay fever.  It is very common to have sore ears with a cold, especially in children who have particularly small Eustachian tubes. To relieve aching ears, doctors will often suggest decongestants, localised application of heat and pain relief for sore ears, instead of antibiotics.
Parents of young children often feel that an ear ache indicates an infection that needs an antibiotic and without the antibiotic the pain will persist, but this is simply not the case.
Doctors can have difficulty in being sure if an ear infection is caused by a bacterium (requiring an antibiotic) or a virus (which won't respond to an antibiotic). If a doctor sees that the ear drum is clearly inflamed, and usually also discharging, they may decide to prescribe an antibiotic.  Patients will rarely be prescribed antibiotics for sore ears as viral infections are a much more common cause of ear infections than bacteria.
Recurring earache caused by a bacteria can cause hearing problems due to perforation, scarring of the ear drum or a chronic blockage with catarrh which becomes a 'glue ear', so it is important to see a doctor if an earache lasts more than a few days and is not responding to pain relief. Pain relief can take the form of Ibuprofen or a similar anti-inflammatory drug, paracetamol, or decongestants like menthol, eucalyptus or other branded decongestants that you can get from the pharmacy.
Earache is very common but rarely causes more than minor, short-lived problems, so try some simple remedies for a few days before seeking help from your GP. Very rarely will there be a bloody discharge from an ear - but if this happens, please seek prompt medical attention as this may indicate a perforation of the ear drum.
Dr Roger Brown, Lead GP at Kingsbridge North West, 
Get in Touch!
If you are experiencing persistent earache, book an appointment to see one of our Private GPs
To book an appointment, please Text BOOKGP to 66777 or fill out our Online Enquiry Form
Our monthly GP Subscriptions Plan offers rapid access to unlimited GP appointments across our clinics in Belfast, Holywood, Magherafelt and Ballykelly. The subscription plan offers individual and family packages at a fixed rate per month of £50 per month for an individual plan and £95 per month for a family plan*.
For more information on our GP Subscription Service, please email membership@kingsbridgeprivatehospital.com
*T&Cs apply.
---