National Stress Awareness Day 2022
01st, Nov 2022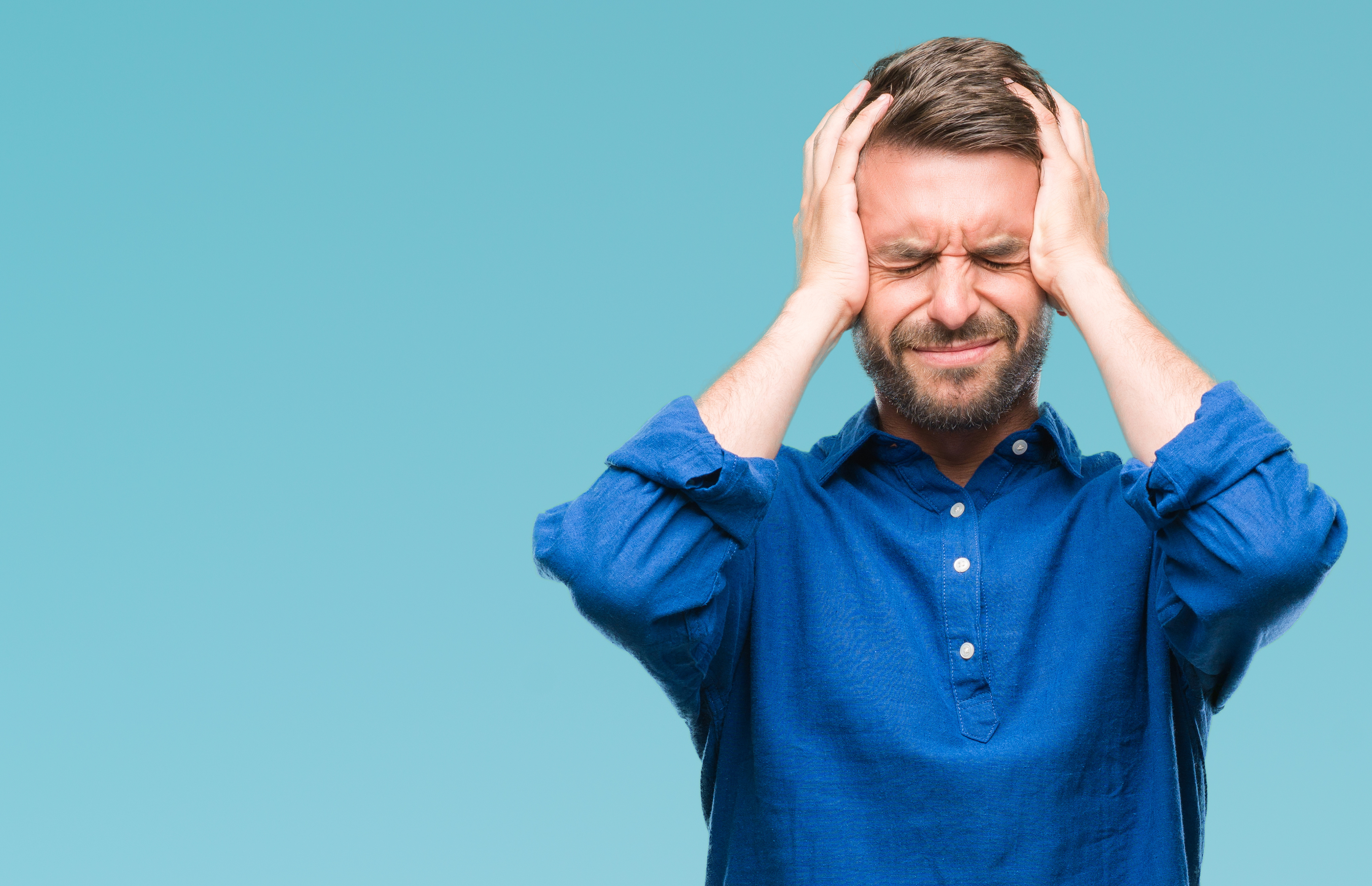 Everyone around the world will experience stress at some point in their lives but becoming overwhelmed by stress can lead to mental health problems or make existing problems even worse. National Stress Awareness Day aims to highlight the ways in which stress can affect people and recognises the importance of managing our stress before it becomes a problem.
Here at Kingsbridge, we have pulled together some helpful tips on how you can manage your stress:
Nutrition
Your body needs vitamins and nutrition to survive. Mental Health issues and stress can make it difficult to prepare nutritious food but taking the time to do this can have an amazing impact on your health and well-being. For those of us that work, taking a proper break away from your desk to eat your lunch can also reduce stress levels – giving your body a chance to rest and rejuvenate through food.
Sleep
A good night's sleep is vital to relieving stress. One tip is to move your smartphone away from your bed when you sleep, as research shows that the radiation from our smartphones can impact the quality of our sleep. Putting your phone down 30 minutes before you go to bed can also improve sleep, so try to refrain from late night Facebook scrolling! Instead try keeping a notepad and pen beside your bed to offload those late-night thoughts and worries that might be keeping you awake.
Movement
Being physically active has a positive impact on both our mental and physical states releasing feel-good chemicals into our bodies. Trying to factor even a short walk into your daily routine could help you to experience less stress and if you can, making a consistent exercise habit can make the benefits of stress relief become even more pronounced.
What relieves your stress?
What makes you happy and relaxes you? Whether it's spending time with your children, reading, or going for a walk, don't forget to factor these into your day to reduce stress levels and maintain a healthy work-life balance.
Feeling overwhelmed or stressed? Get in touch!
If you or a loved one is finding it hard to cope with the current pressures of life and are experiencing stress or symptoms of depression or anxiety, reaching out and finding a solution can help.
Our Private GP's can provide you with the right steps to take to try and make things that little bit easier for you!*
To find out more about our Private GP service, please click here or text BOOKNOW to 66777 to book an appointment today.
*Please note, drug-use and more extreme mental health issues will require further assistance from specialists and waiting lists are still to be expected.
---