Mummy Makeover
07th, Mar 2023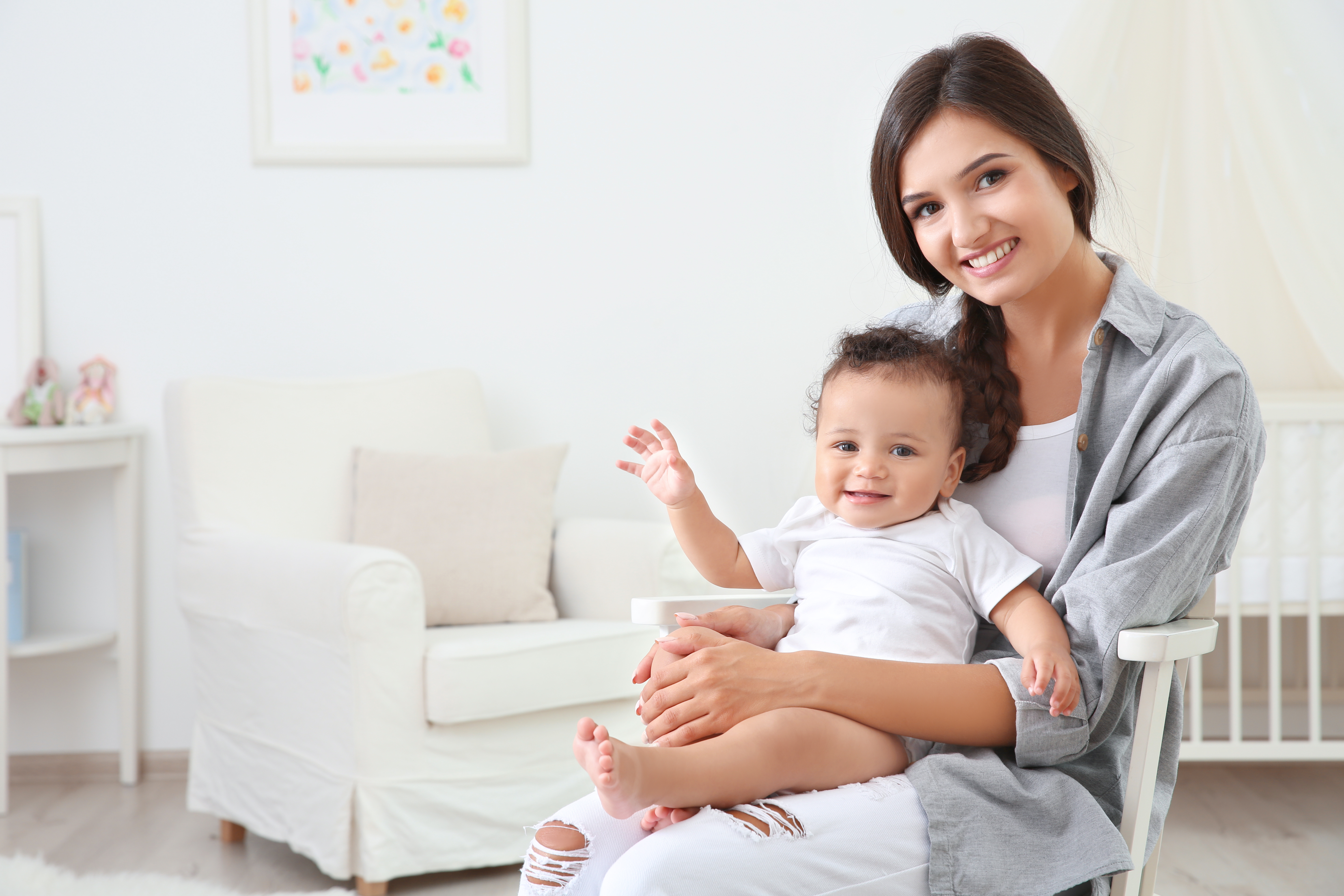 A "Mummy Makeover" is a term used to describe a combination of cosmetic procedures that aim to restore a woman's pre-pregnancy body shape and appearance. The goal is to help women feel more confident and comfortable with their bodies after pregnancy and childbirth. At Cosmetech we offer a range of both surgical and non-surgical procedures to help you look and feel your best post-pregnancy
Post-pregnancy plastic surgery
Common post-pregnancy plastic surgery procedures include:
Breast Uplift (Mastopexy) with or without Augmentation (Implant)
Breast uplift surgery involves removing excess skin from underneath your breast or from around the area of dark tissue that surrounds your nipple (areola). Your surgeon will tighten the skin and tissue of your breast and move your nipple to a higher position to give a more youthful and firm appearance.
A breast enlargement or breast reduction procedure can be done at the same time if required.
Breast reduction surgery at Kingsbridge Private Hospital can help women who are unhappy with the shape, weight or appearance of their breasts by making them smaller and more lifted.
A Tummy tuck, also known as abdominoplasty, is an operation to remove excess fat and skin from the abdomen (tummy) and to tighten the abdominal muscles.
Tummy tuck surgery removes excess fat and skin, and can tighten your abdominal muscles to improve the shape of your abdomen. It can also remove or reduce the appearance of stretch marks and unwanted scars on your abdomen.
Liposuction, also known as lipoplasty or liposculpture, is an operation that sucks excess fat out from under your skin. It can remove small amounts of fat that you haven't been able to shift with diet and exercise. Liposuction is not a treatment for weight control or obesity, and it can't remove cellulite or stretch marks. 
Liposuction can be done on your abdomen (tummy), hips, buttocks, neck, arms, thighs, knees and ankles.
Post-pregancy non-surgical
Non-surgical post-surgery procedures also include:
Anti-wrinkle serum is a non-surgical injectable treatment that is used to treat dynamic lines and wrinkles caused from expression, making lines and wrinkles, such as crow's feet and frown lines less obvious.
Dermal fillers are injections used to restore lost volume to the face and smooth out lines and wrinkles. They can also be used to contour and add definition to the cheek bones, forehead, temple area, nose, chin, jaw line, lips and brows. We use temporary (HA) Hyaluronic Acid Dermal Fillers which is a naturally occurring substance in the skin.
Dermal fillers are approved for specific uses, including correcting moderate-to-severe facial wrinkles and skin folds. Increasing fullness of lips, cheeks, chin, under-eye hollows, jawline, and back of the hand.
A PDO Thread Lift is a minimally invasive procedure which works by stimulating the production of collagen in the skin in order to produce healthier, firmer skin. The treatment uses absorbable, barbed sutures to offer a tighter, more youthful aesthetic appearance to the face and neck.


The thread lift results in a lifting of the jawline, jowls and chin back up close to the bone, reversing signs of drooping. The thread lift creates a much more youthful-looking facial profile without the need for invasive surgery.
Aqualyx fat dissolving treatment 
Aqualyx Fat Dissolving Treatment is an alternative to liposuction which may seem too invasive and extreme a treatment.
Aqualyx Fat Dissolving Injections is a fat dissolving treatment that targets fat removal from certain areas. Lipolysis is particularly successful when used to treat submental fat in the area beneath the chin. This will improve and refine the patient's jawline and profile.
If you are interested in any of the treatments available included in our Mummy Makeover, email us today to book your consultation with one of our Consultant Surgeons.
E: frontdesk@cosmetech.co.uk | cosmetech.co.uk
---