Cooking With Our Kingsbridge Kitchen - Aileen's Scones
07th, Mar 2023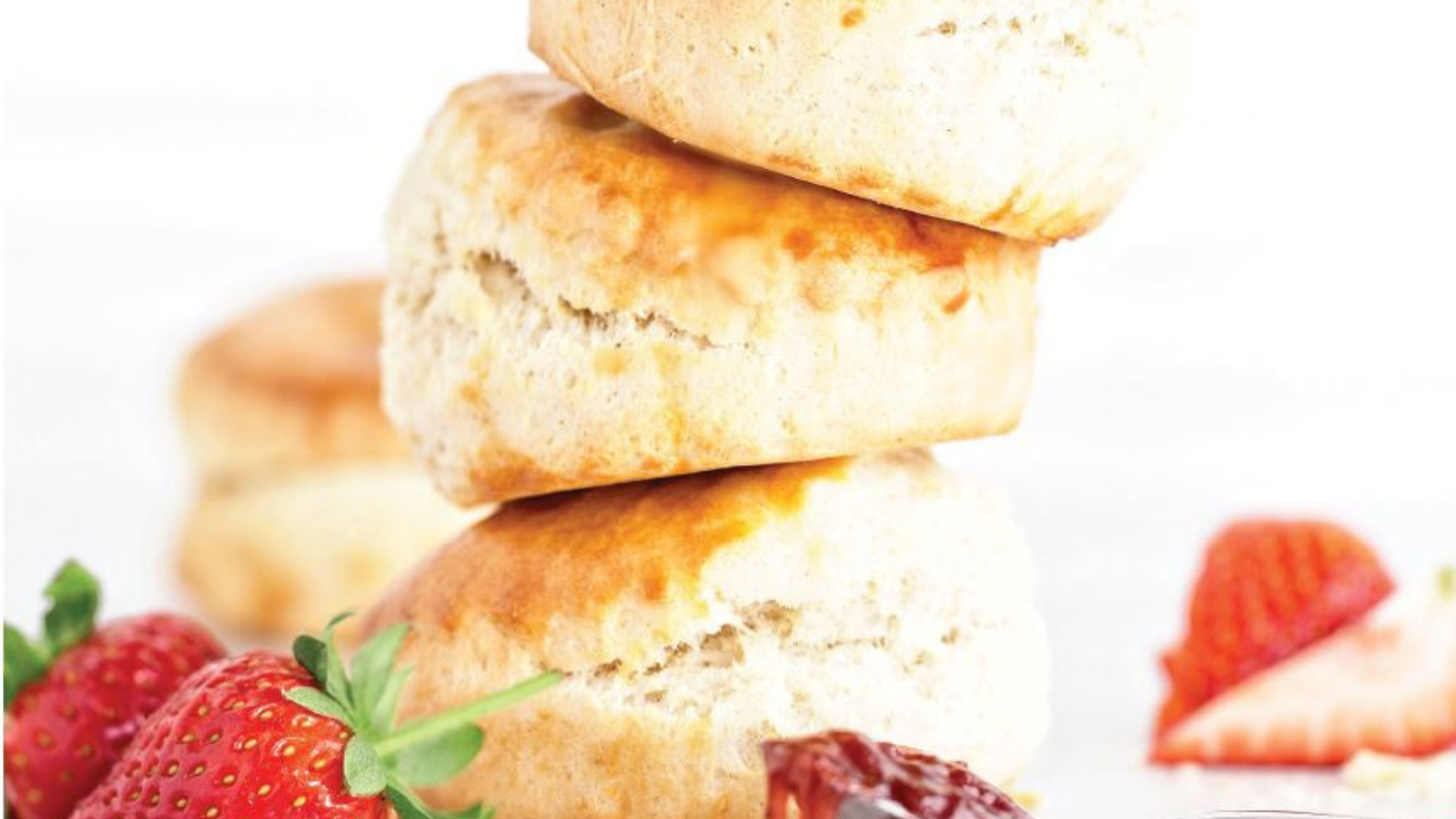 What is the secret to making a good scone? Aileen Wilson, our Catering Manager at Kingsbridge North West kindly shares her scone recipe in our new Kingsbridge Kitchen Recipe Book. Why not give them a go for yourself! Check out the full recipe below.
Ingredients
450g self-raising flour                                       
60g margarine (cold cubed)                             
90g castor sugar                                                     
1 egg (lightly beaten)                                     
400ml (approx.) buttermilk                                                    
Method
Pre heat oven to 160c
Weight in the flour, margarine and sugar into a large bowl.
Using your fingertips rub together until it resembles fine breadcrumbs.
Add the egg and the buttermilk and gently combine to form soft but firm dough.
Turnout onto a lightly floured surface.
Dust hands with flour and gently form dough into a ball.
Dust rolling pin with flour and roll out to 2cm thickness.
Cut into rounds with a 7cm cutter and place on a lightly floured baking sheet.
Bake for 18 - 20 minutes.
Remove to a cooling rack.
"Best served warm with plenty of butter. Enjoy!"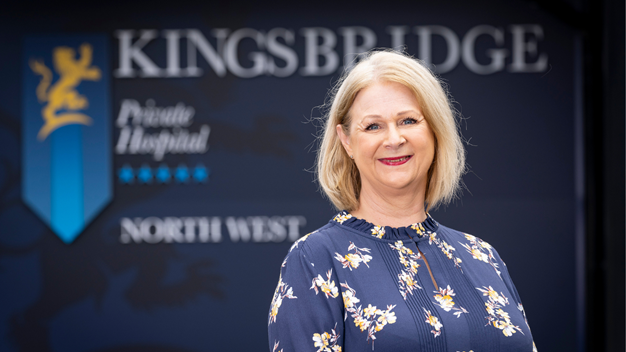 Pictured: Aileen Wilson, Catering Manager at Kingsbridge North West
---