5 Health Tips with Dr Roger Brown, Private GP
14th, Nov 2022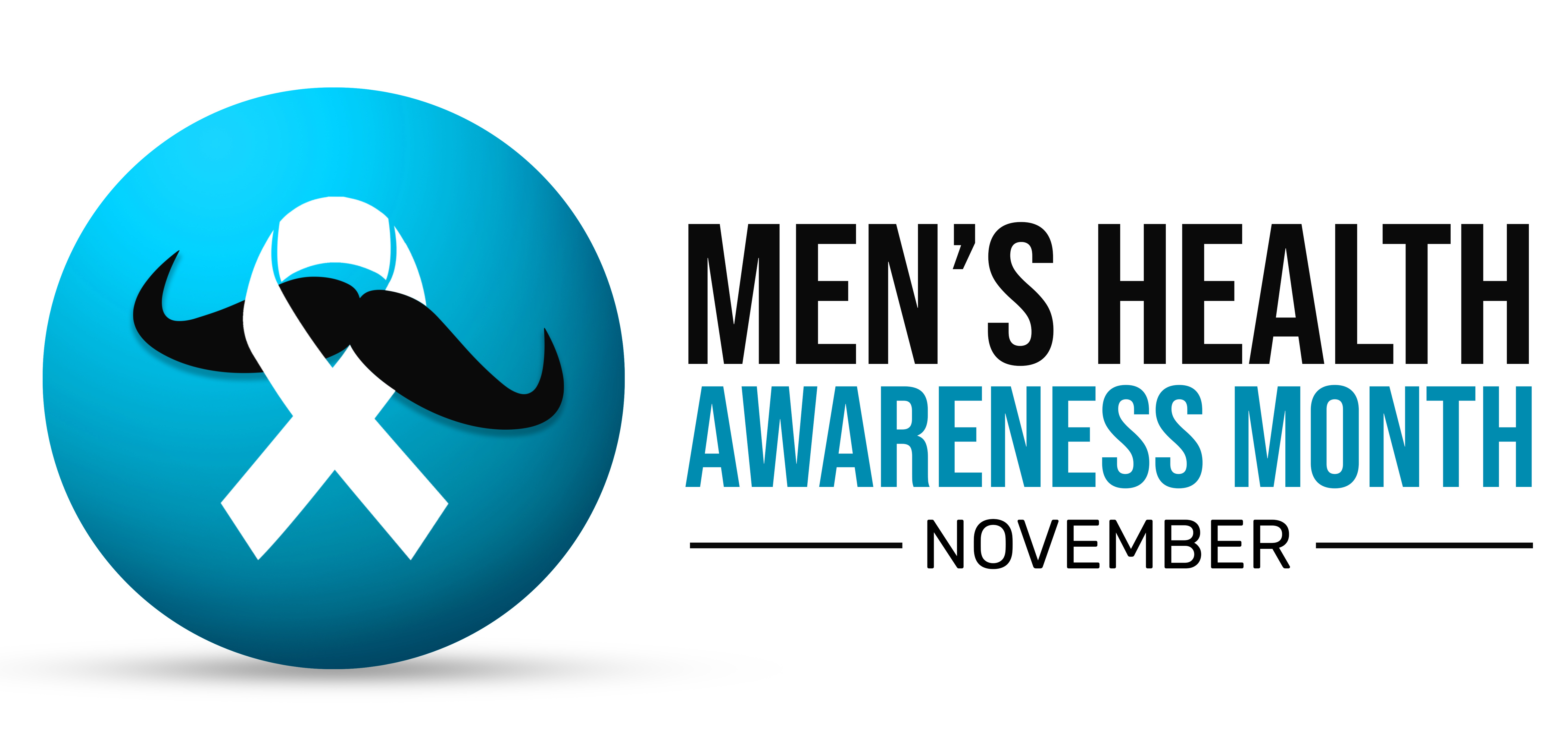 November is Men's Health Awareness Month, so we spoke to Dr Roger Brown, Lead Private GP at Kingsbridge North West. Roger has a special interest in Men's Health, Minor Surgery and Joint Injections and this month he has shared his top tip on the following health focus' for staying healthy this winter.
1. Mental Health
Please don't be put off asking for help if you are suffering with your mental health. There are many self-help and clinically directed routes to recovery. You just need to ask.
2. Heart Health
Weight reduction (if you are overweight), healthy food and regular exercise are the foundation stones for good heart health - but if you are a smoker, stopping smoking trumps them all!
3. Sexual Health
Safe sex is the best advice unless you are in a long-term monogamous relationship (If you don't know what safe sex is, it is wearing some sort of "protection "when having any type of sexual intercourse).
4. Bladder/prostate health
Any change in your bladder function needs to be investigated e.g. increased frequency of toilet visits, getting up through the night to urinate, burning discomfort when passing urine or passing any blood.
5. Physical Health
 If something changes significantly without you changing anything in your life or routine, this is probably something that should be checked. E.g if you have noticed that your energy or weight have reduced for no reason, you have developed a persisting pain for no obvious reason, or you have noticed something different about you like a new skin lesion, a change in the colour of your skin, or change in your bowel function please ask for advice.            
If you would like to go a little more in depth, Dr Roger Brown recently featured on our HealthStyle Podcast, taking all things Men's Health and when to seek a specialist. Check it out here.    
To find out more about our Private GP Service, please click here 
To book an appointment with Dr Roger Brown, call 028 7776 3090 or email infonw@kingsbridgehealthcaregroup.com
---